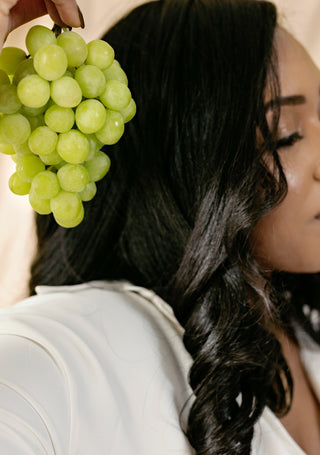 For your hair, crafted in our kitchen.
Made Gentle® is a natural hair care company helping modern, eco-conscious people obtain healthy hair by providing natural and high-quality products.
Our products are cruelty-free, vegan and lightweight  — providing a luxurious experience with visible results after each use.
Crafted gently enough for all hair types. Perfect for wash day, blow outs, silk presses, beards and protective styles. Made Gentle allows hair versatility without the hassle.